Schildersbedrijf Groenenboom
Ervaar het verschil
optimaal resultaat
Een vlekkeloos proces
Wij begrijpen uw proces en beschikken over goede mensen die het schildersvak echt begrijpen. Door een goede projectvoorbereiding, een naadloze projectuitvoering en een goede kwaliteitsbewaking, schakelen we snel en efficiënt. Het resultaat? Een vlekkeloos proces.
Schilderwerk, wandafwerking en beglazing
Bij Groenenboom vindt u alles onder één dak. Of het nu gaat om nieuwbouw of renovatie, wij bieden u een totaal pakket aan diensten.
Continu bezig met innovatie
Innovatie is voor ons belangrijk. Wij denken altijd dat het sneller, beter, efficiënter maar ook leuker kan. ICT ondersteunt ons hierbij. Een Ipad op de bouw is voor ons normaal.
Afspraak is afspraak
Wij weten wat echt werkt: afspraak is afspraak. Kwaliteit leveren, de overlast minimaliseren en opleveren op het tijdstip en volgens het kostenplaatje dat je belooft. Geen onzekerheden, geen miscommunicatie, geen fouten, geen teleurstellingen. Gewoon heel goed werk leveren.
Over ons
Meer dan 80 jaar ervaring
Groenenboom is een Rotterdams schilders- en afwerkbedrijf dat al meer dan 80 jaar actief is. Van oorsprong zijn we een familiebedrijf en daar zijn we trots op.
De familiecultuur is nog steeds terug te vinden in onze manier van werken. We zijn altijd op zoek naar hoe het voor u, sneller, beter en efficiënter kan.
Gallerij
Recente projecten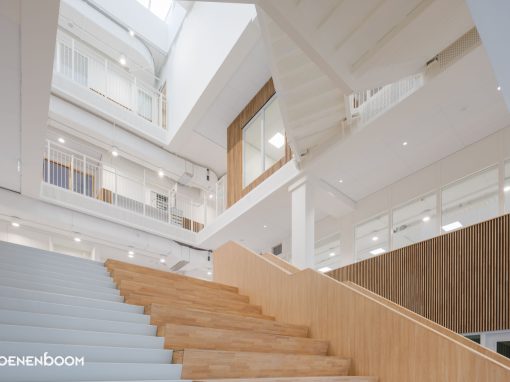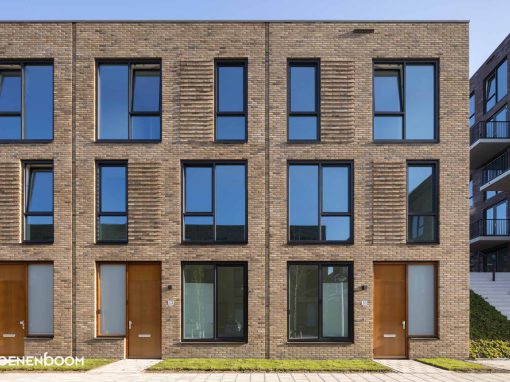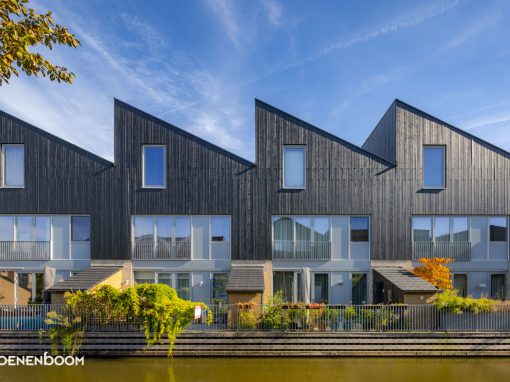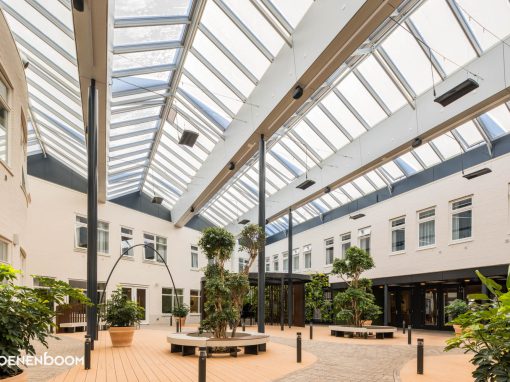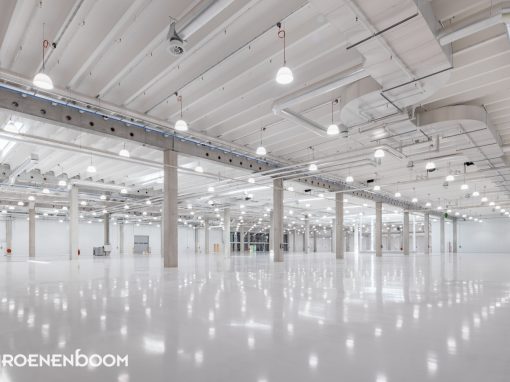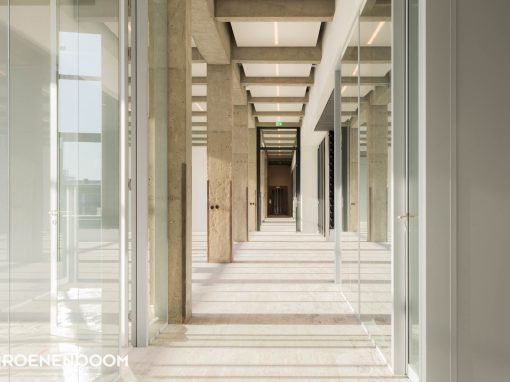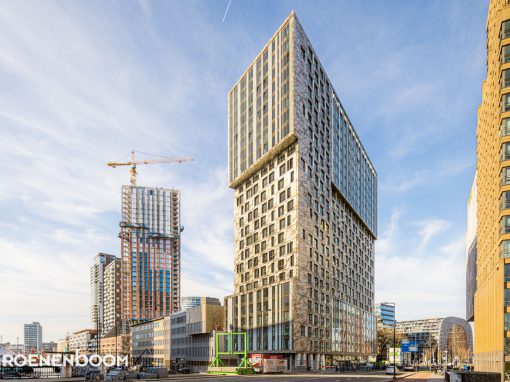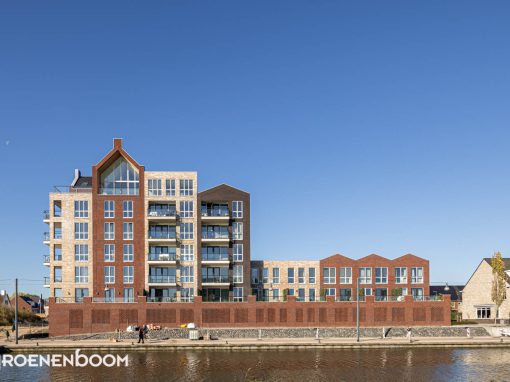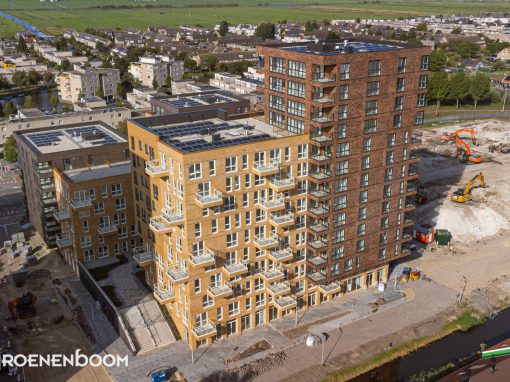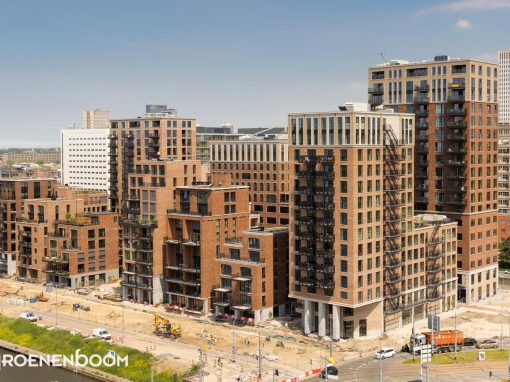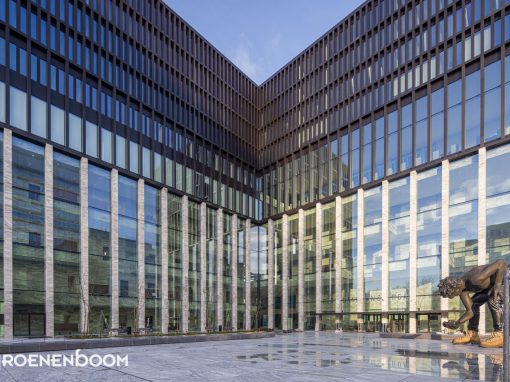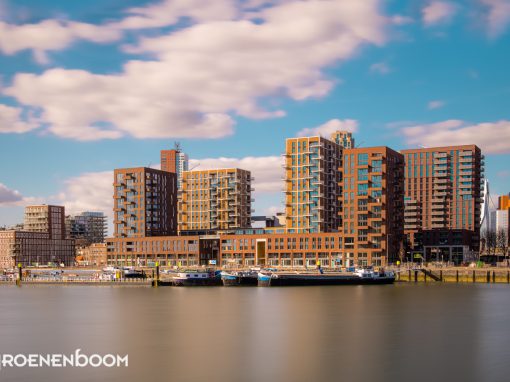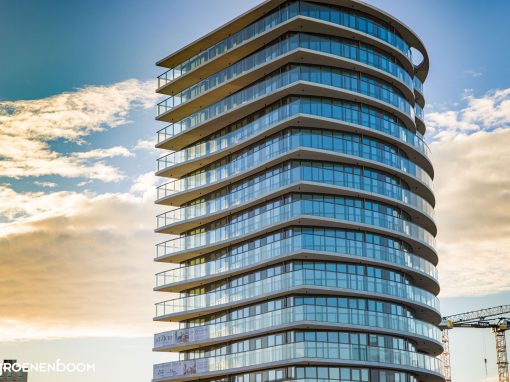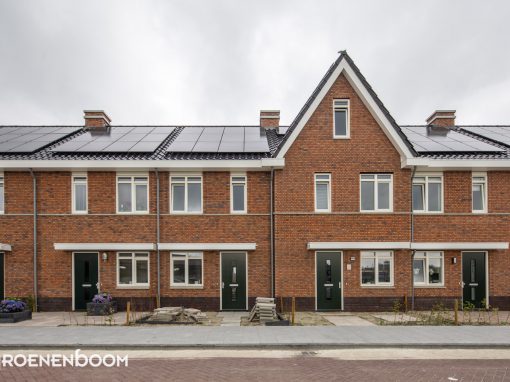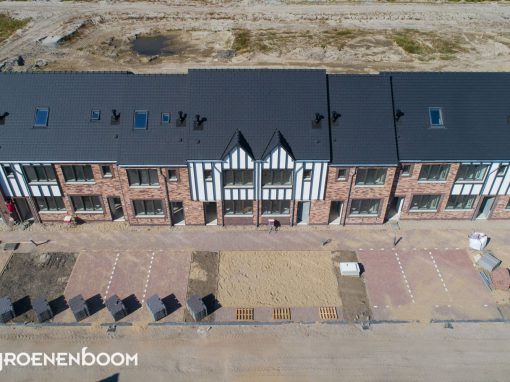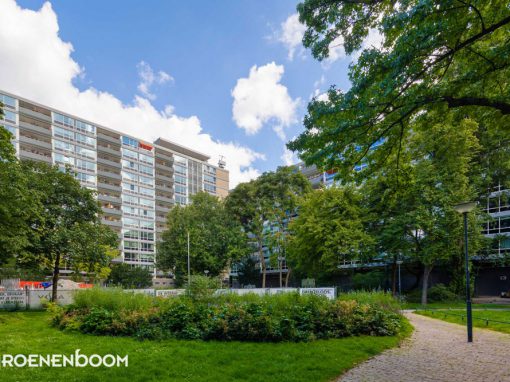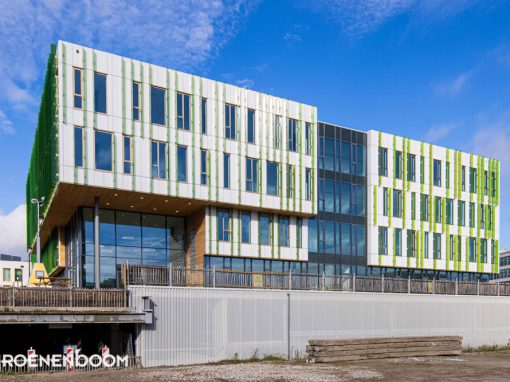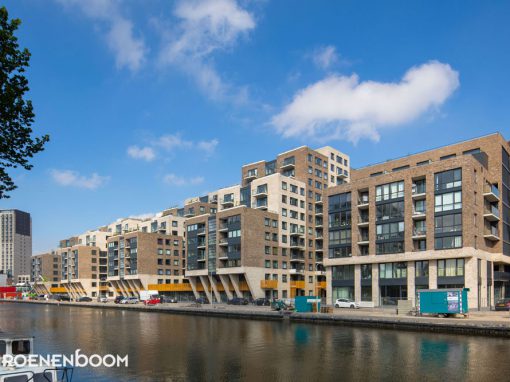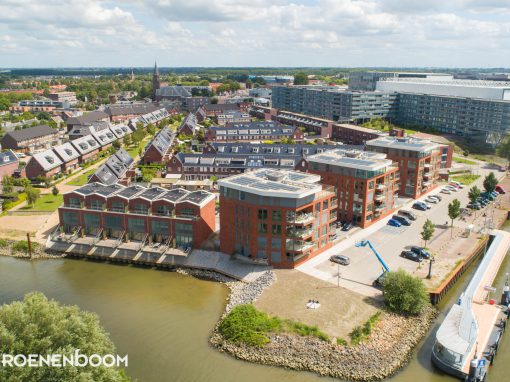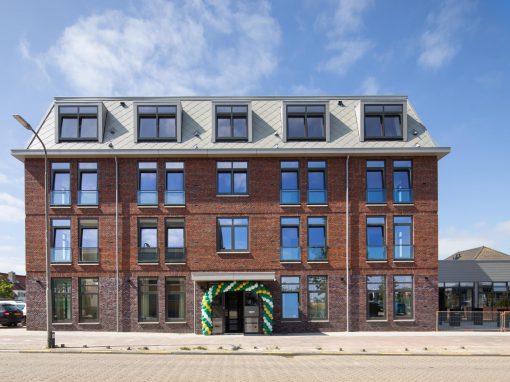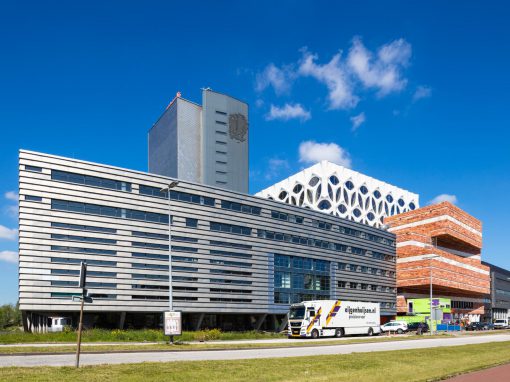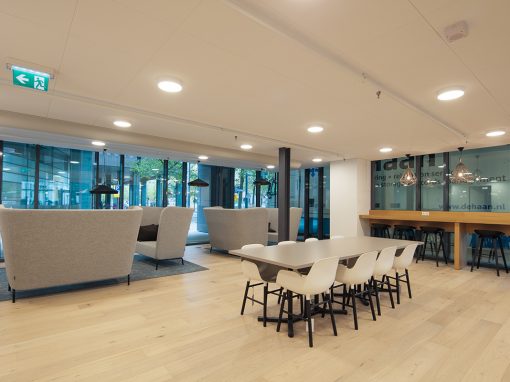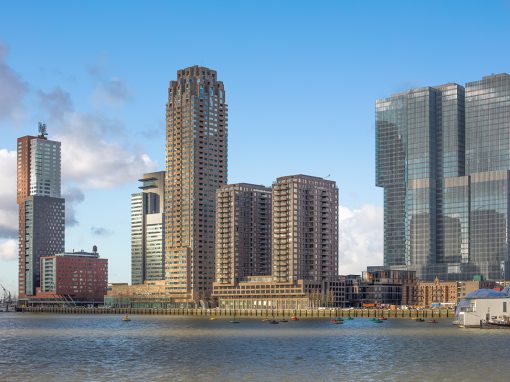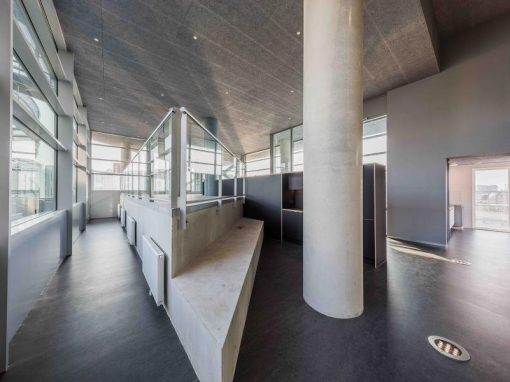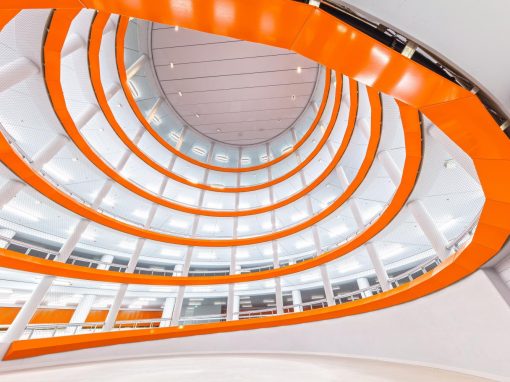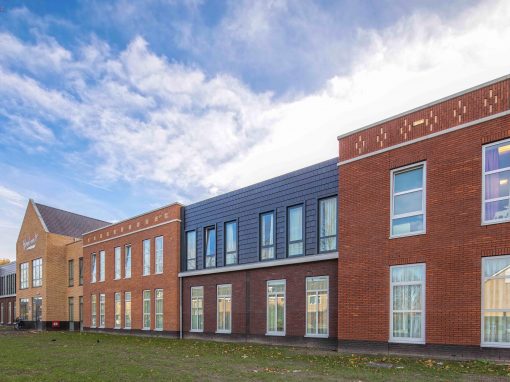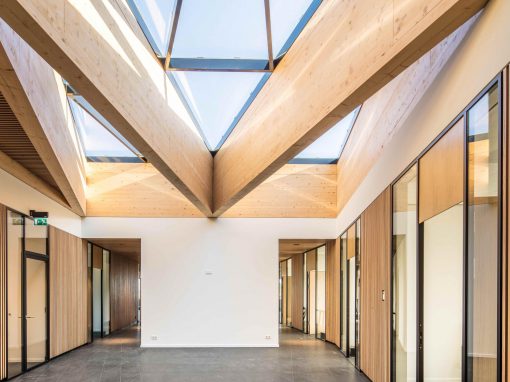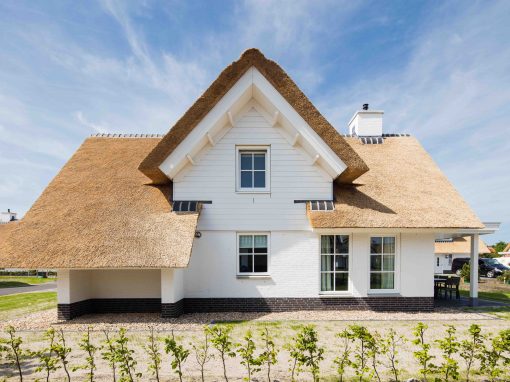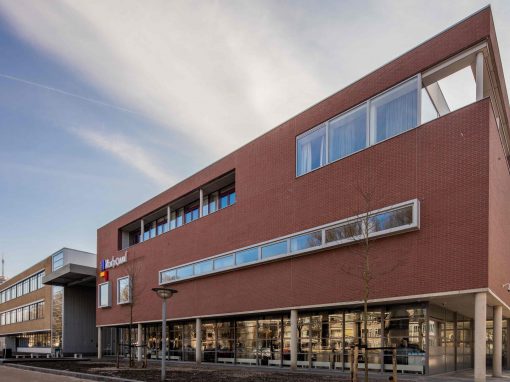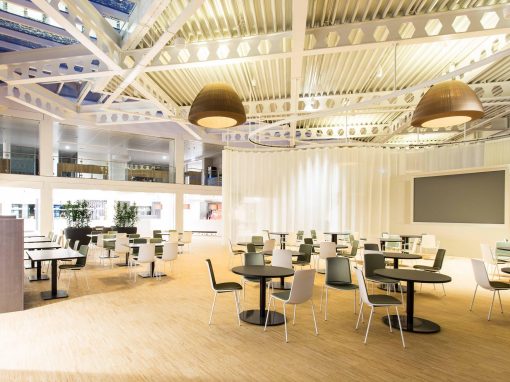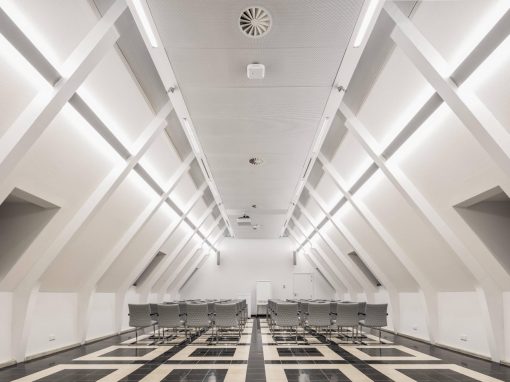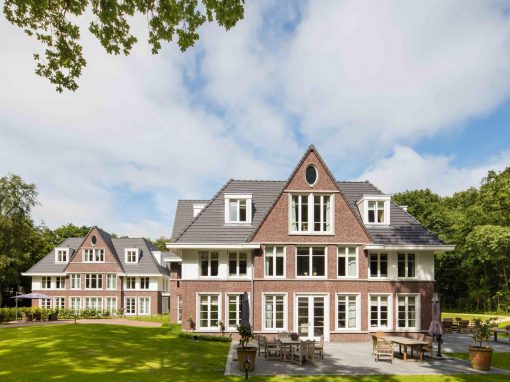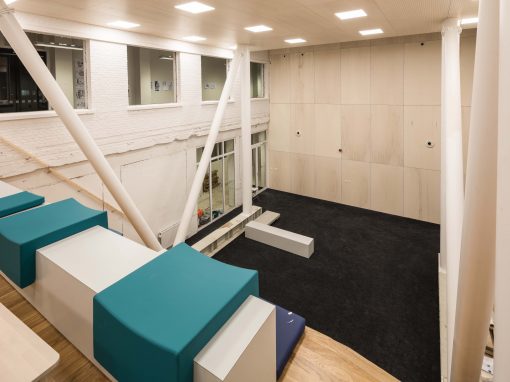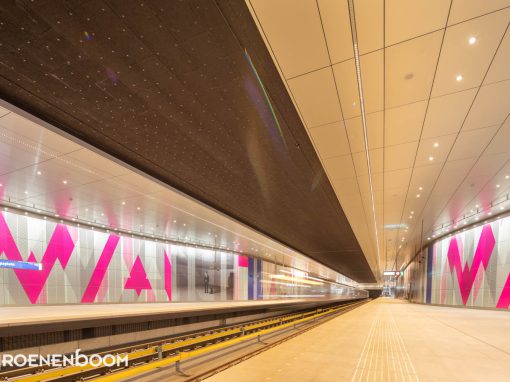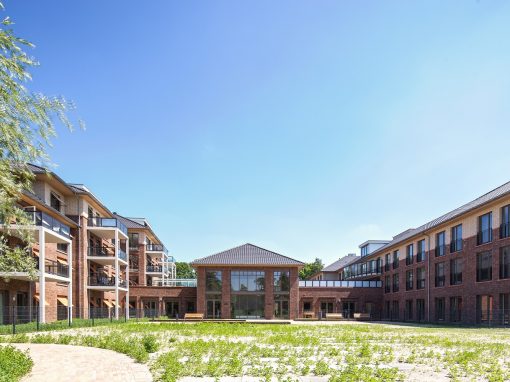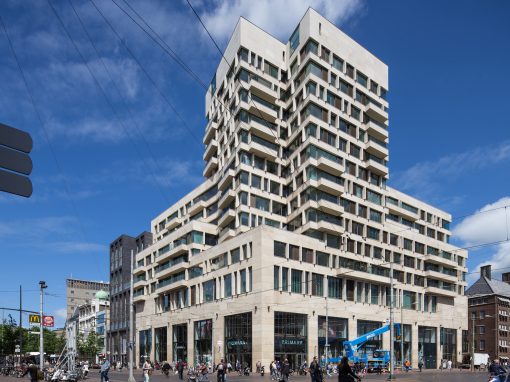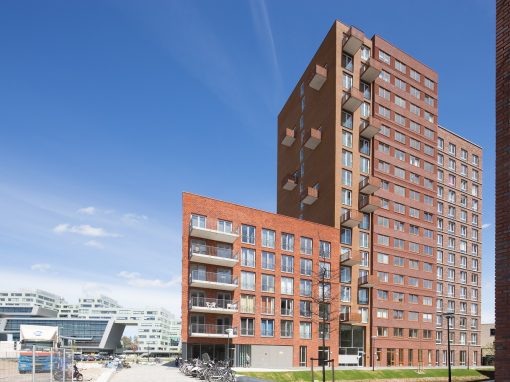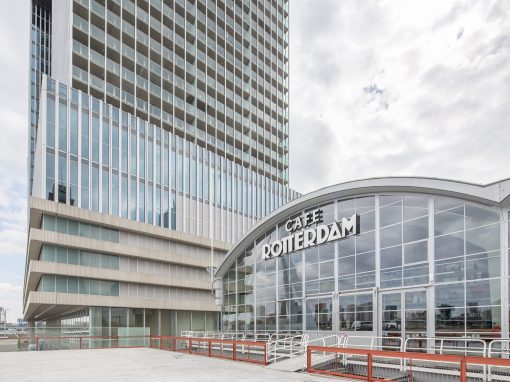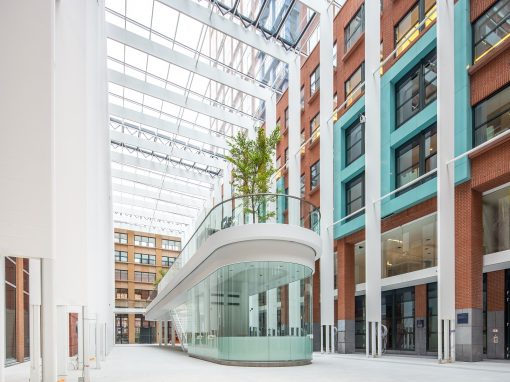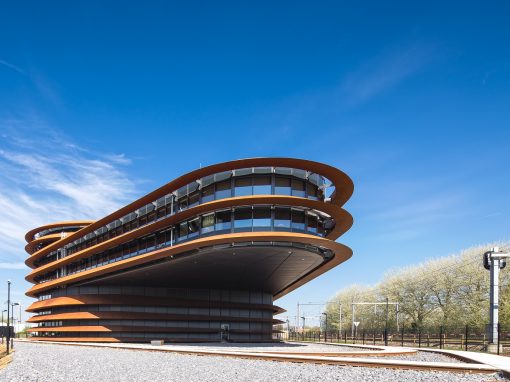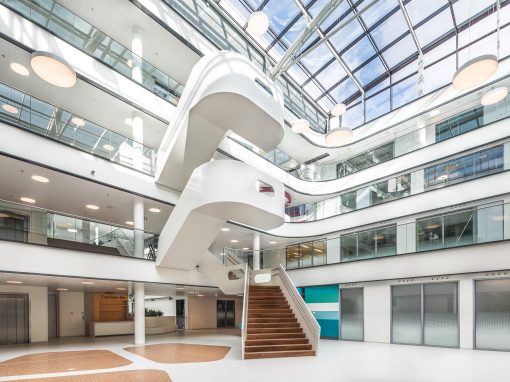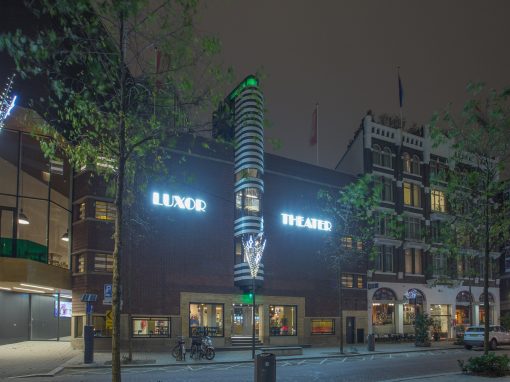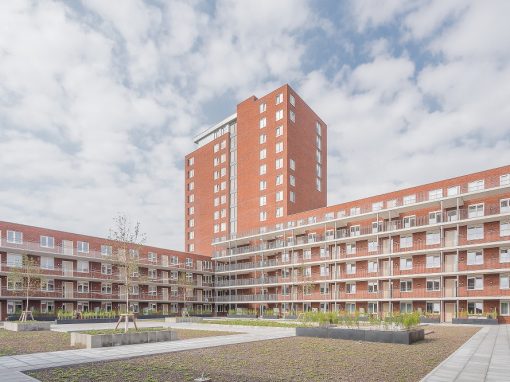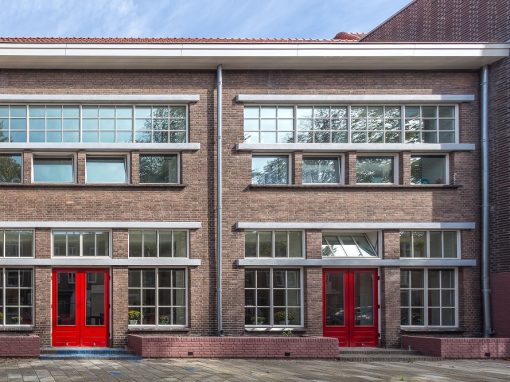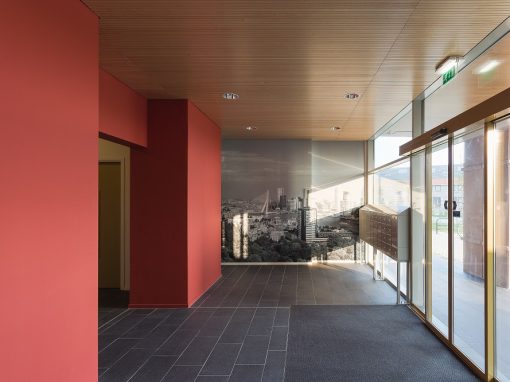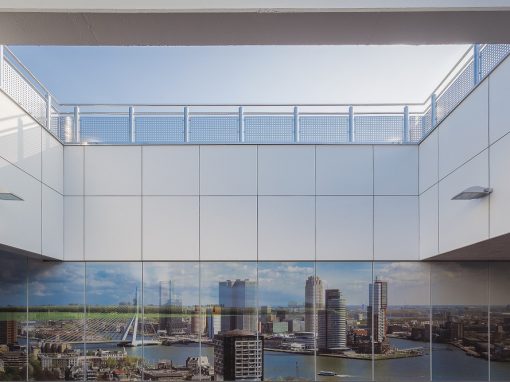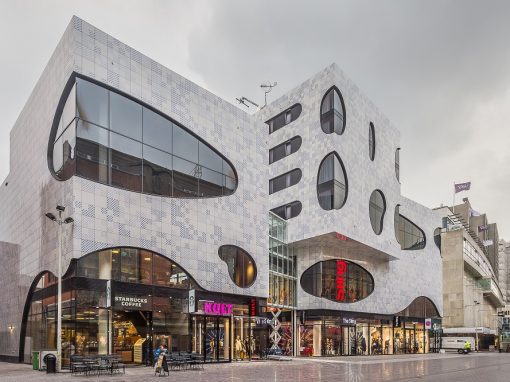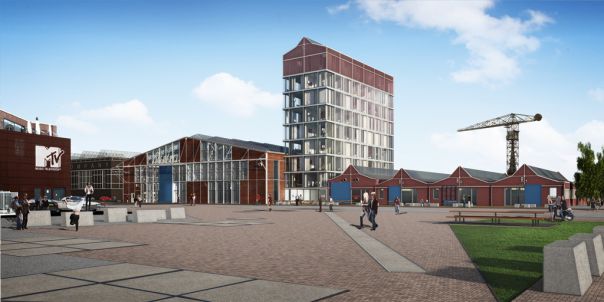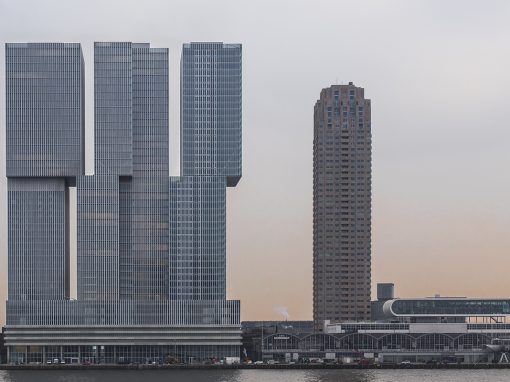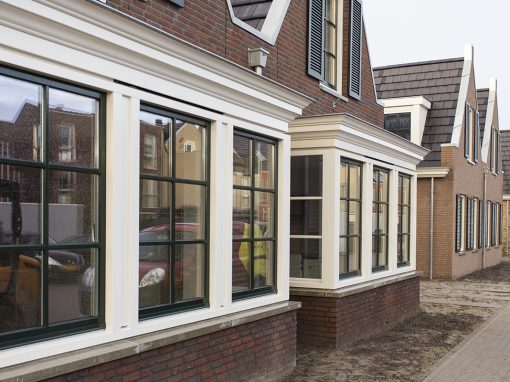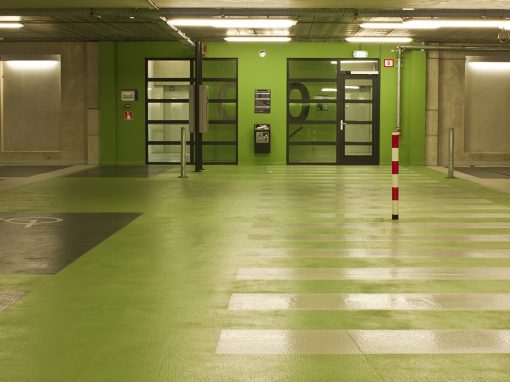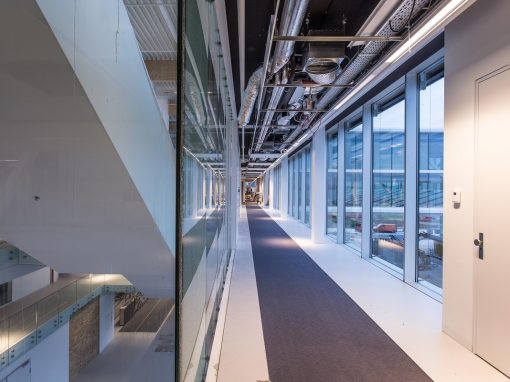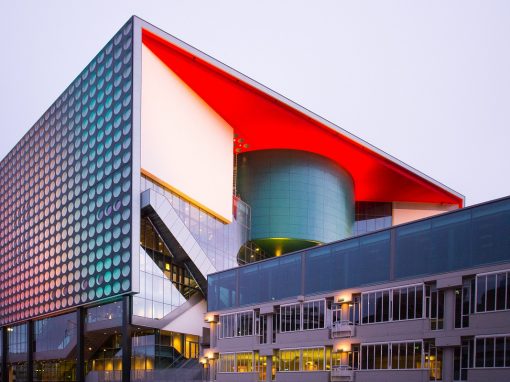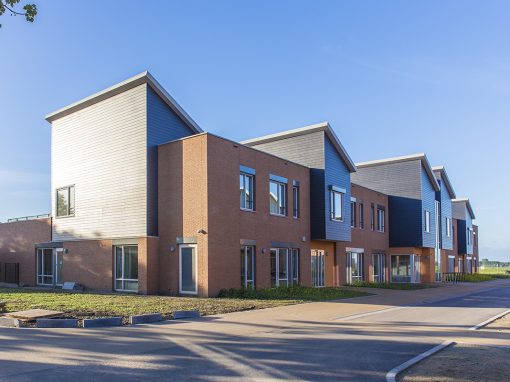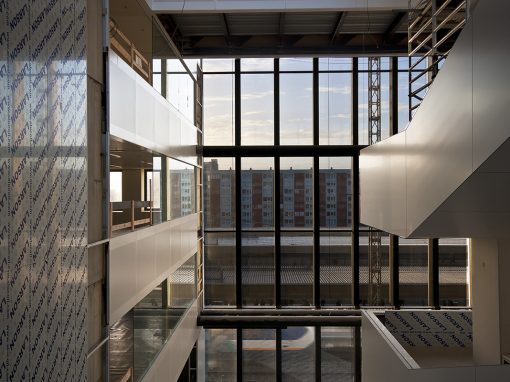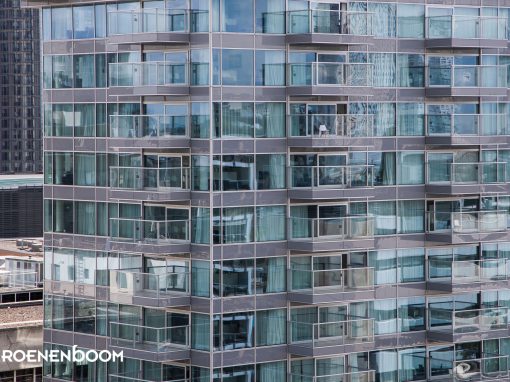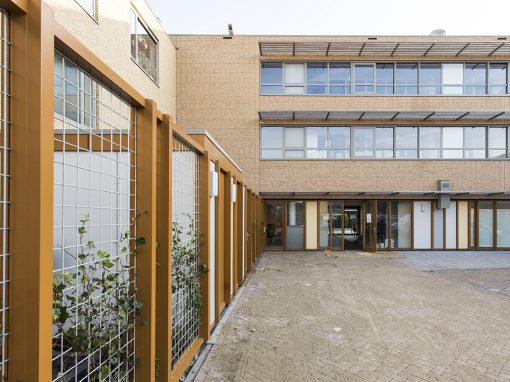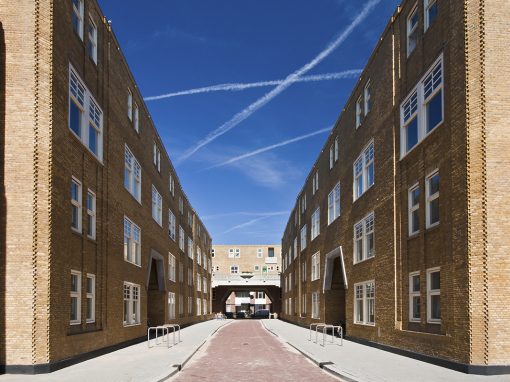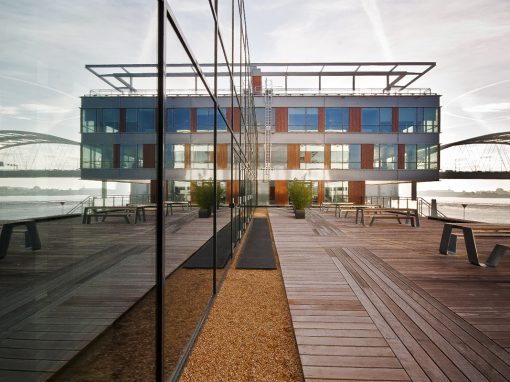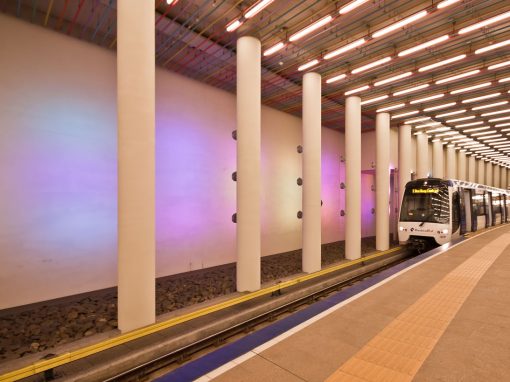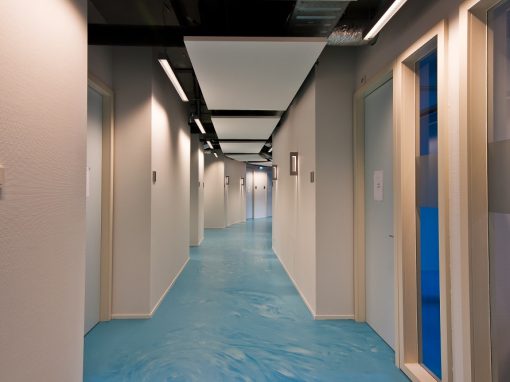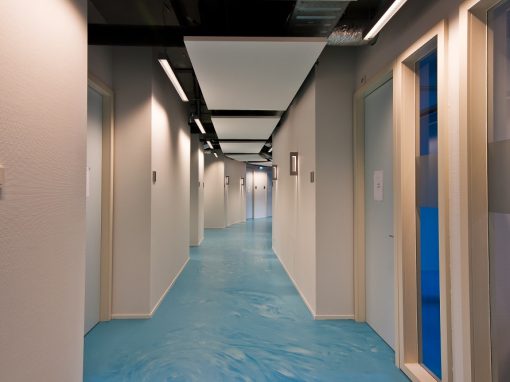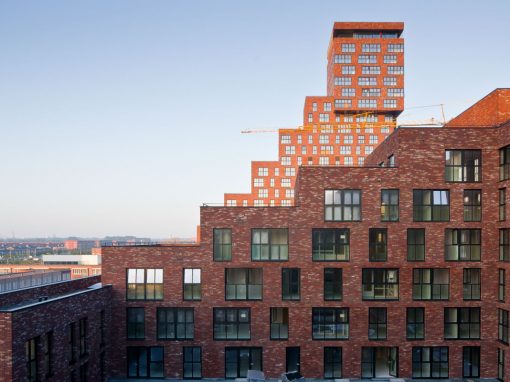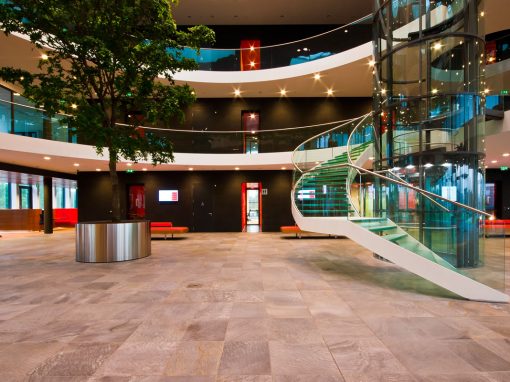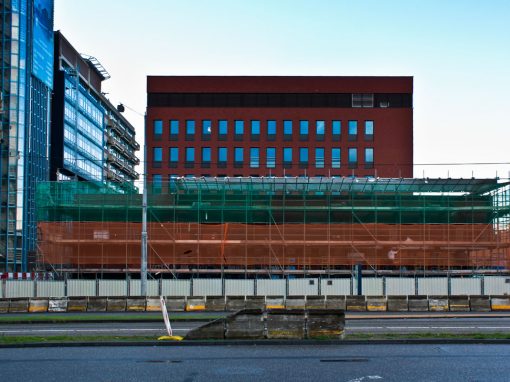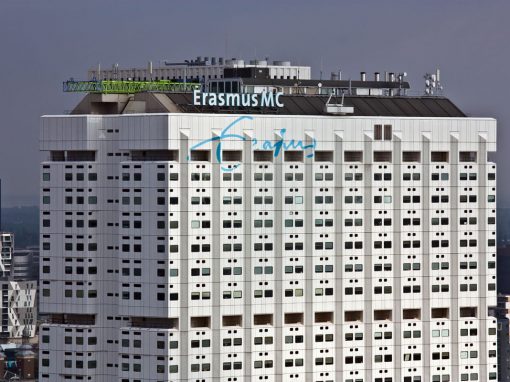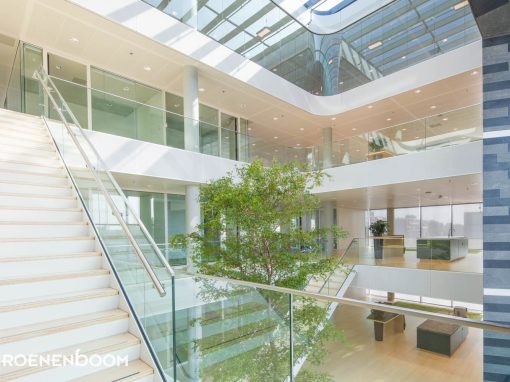 Van onze klanten
Aanbevelingen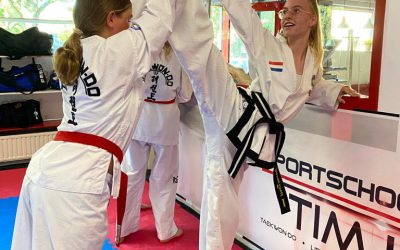 Dat doen we natuurlijk met mensen die aan ons hart liggen.Joé van Dorst, dochter van onze vakschilder Jimmy gaat meedoen aan de Europese- en wereldkampioenschappen Taekwondo en wij helpen een handje mee.September 2023  UpdateBekijk hier een kleine impressie van de...
read more